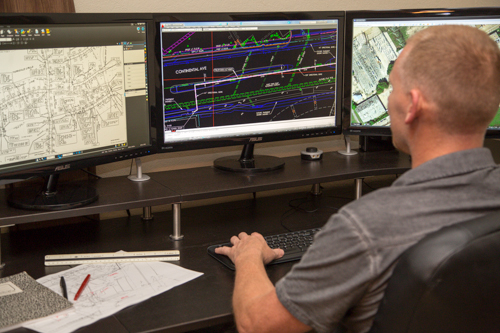 THE BEST CHOICE IN TELECOMMUNICATIONS DRAFTING
Drafting is where Apex Civil Solutions, Inc. really outshines the competition. This is our most visible opportunity to prove to our clients why they chose Apex. We pride ourselves on the quality of the finished product and our clients can rest assured that the dedication and experience behind every drawing will result in faster permit approvals and fewer issues during construction.
OUTSTANDING OSP | ISP SOLUTIONS
Every aspect of Apex's drawings has been fine-tuned over thousands of projects, resulting in a finished product that stands alone above the competition.
Drafting services include: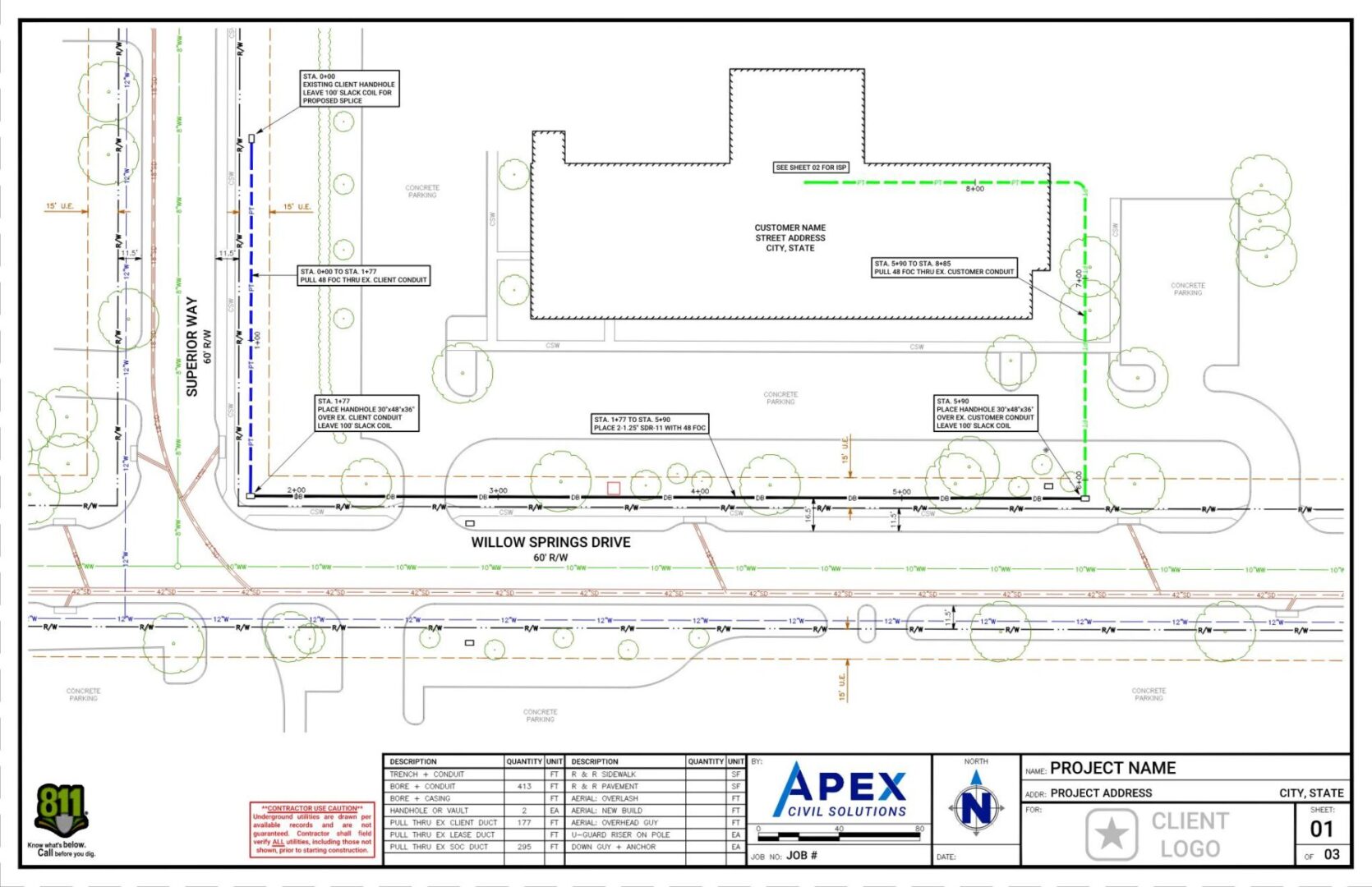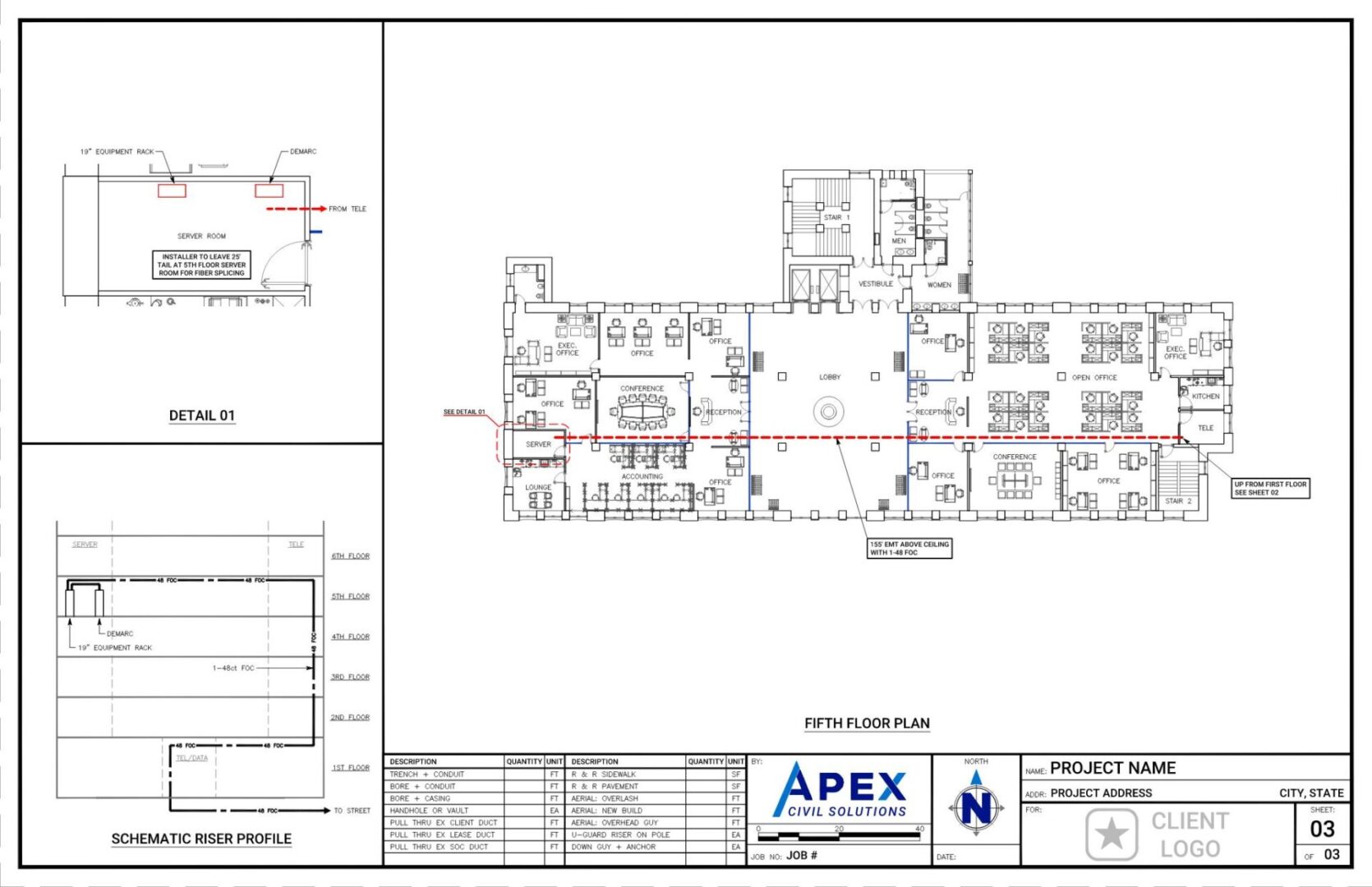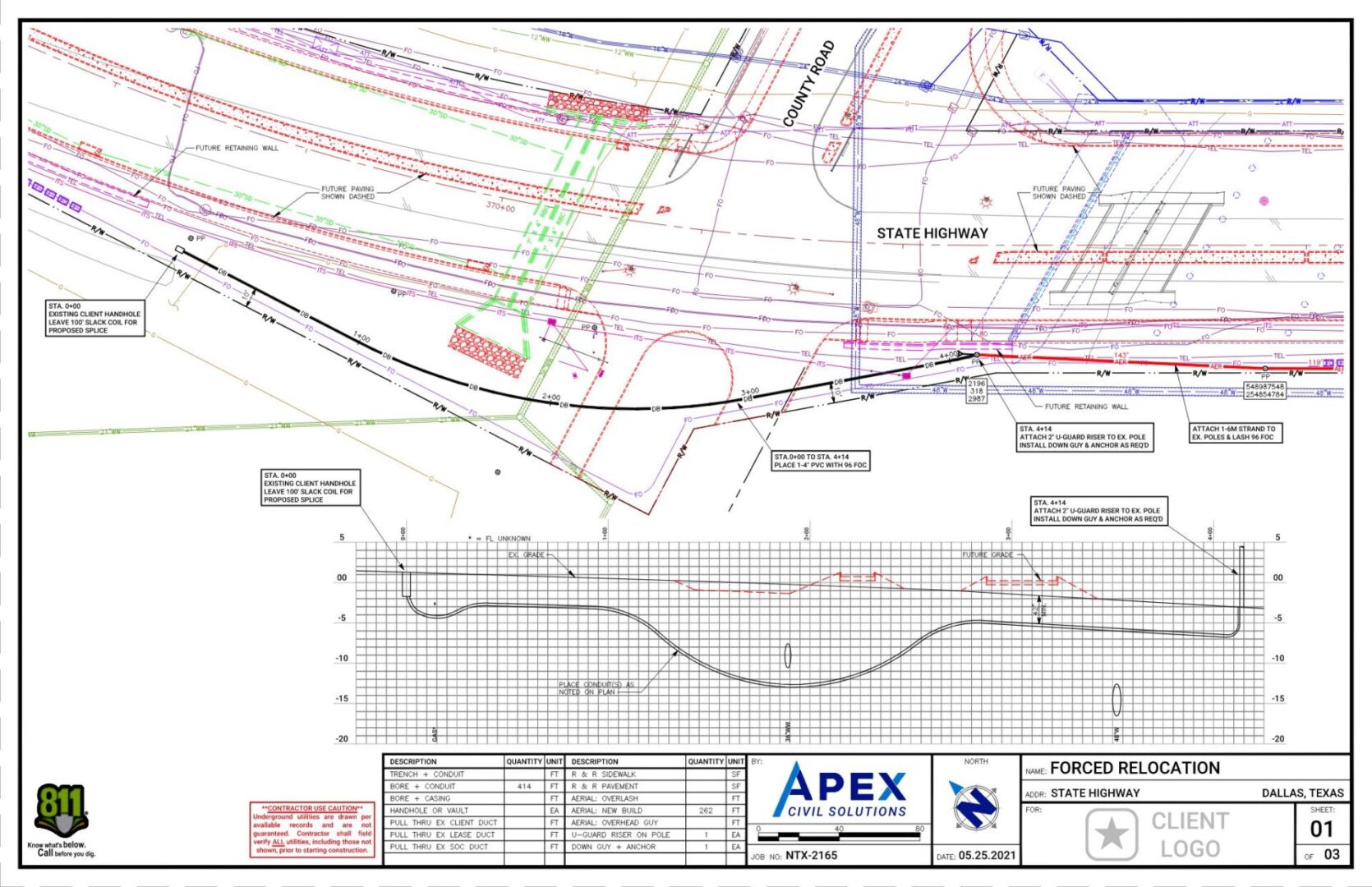 We look forward to partnering with you! Click here to reach us today...