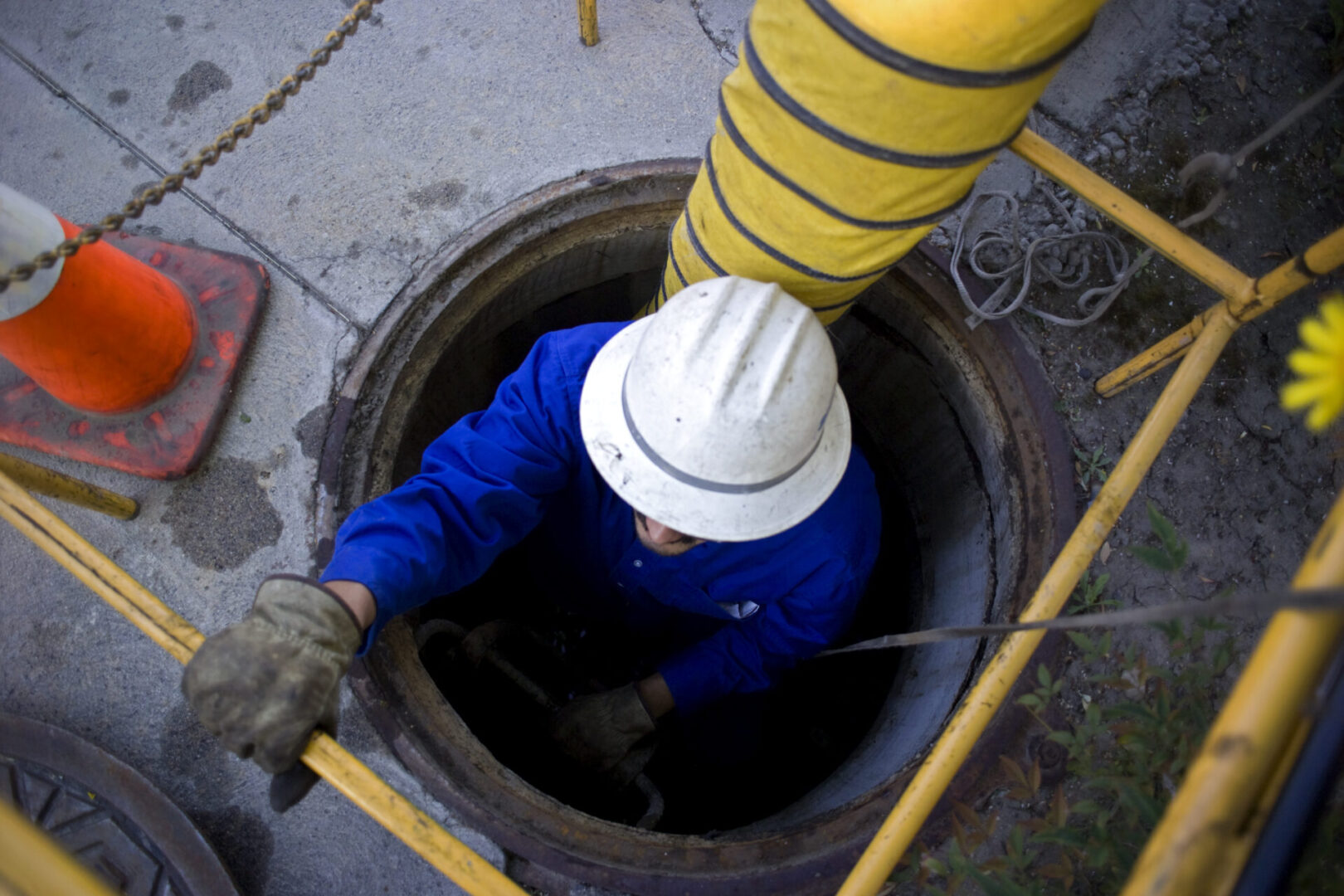 PROVIDING RELIABLE FIELD WORK SERVICES
It all begins here. Apex Civil Solutions, Inc. and their clients understand that careful and thorough planning and field work is the critical first step in a project's successful completion. Our experienced and versatile team will handle every aspect of field work required for your project.
Apex's exceptional services are designed to help our clients get from point A to point B in the most efficient manner possible. We have the skills and experience to provide a wide range of field verification or explorative services, including: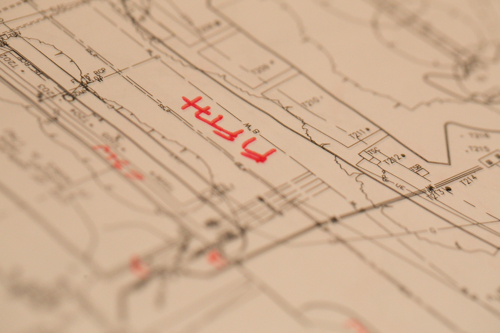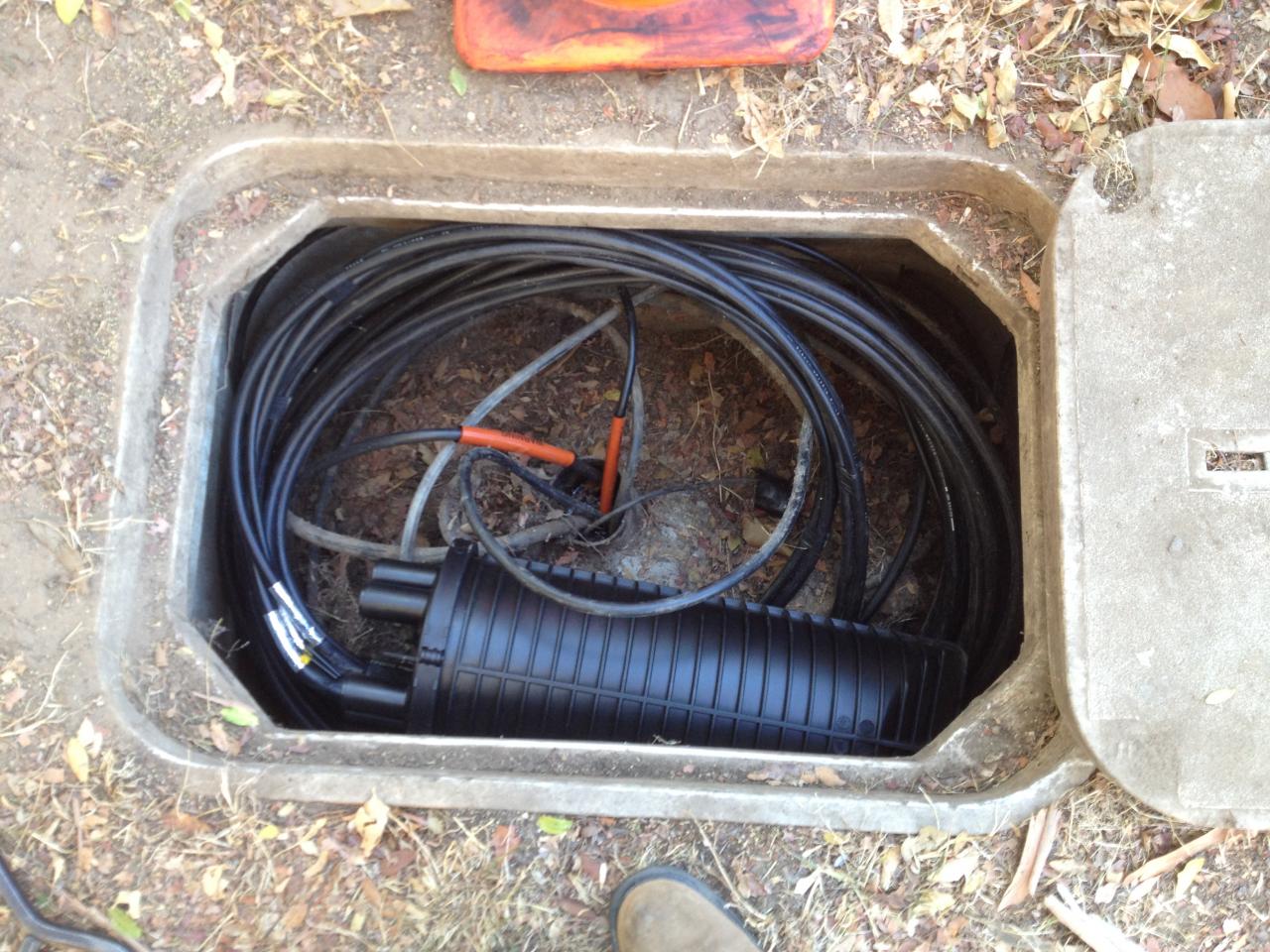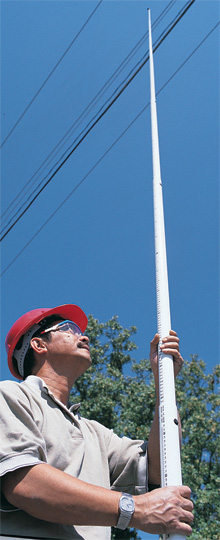 If you are looking for excellent field work solutions, we have you covered. You can reach out to us today for more information about our services. Our dedicated team is always here to assist you in any way we can.